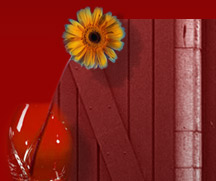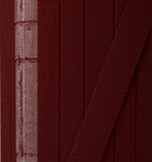 Do You Need a Life Coach?
Would you benefit by having someone by your side to cheer you on each step of the way and inspire you to be your personal best?
Do you have a something that you would really love to do, but just can't seem to get started?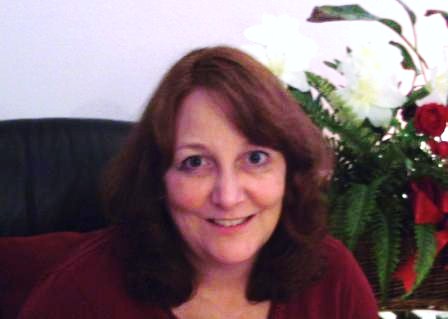 Are you lacking motivation after loss of a loved one, career setbacks, financial setbacks, relationship setbacks, etc?
If you answered yes to any one of these questions, a Life Coach may be just what you need to accomplish your personal best!
I find personal fulfillment in helping others to be successful. I believe there is a life purpose inside of each of us. Finding our life purpose or mission comes easy to some people. Others search for a very long time before deciding on their life's path. Either way many of us need a little push, someone to motivate and encourage us to take the necessary step to achieve our dreams. I am thrilled every time one of my clients accomplishes a goal or reaches out for a dream. Their success is my personal mission!
Cora Fickinger CPC
The Coaching Agreement
The coaching process is designed to help clients achieve their goals and objectives as quickly and as easily as possible. I use a proven coaching system that has over thirty years of success behind it. It is used by over 1000 of the world's best coaches and it really works. It can truly change a life. The system was developed and used by Berry Fowler. Berry is a master coach who has spent his entire career helping others. He is the founder and former Chairman of Sylvan Learning Centers, and is the founder and CEO of Fowler Wainwright International.
Benefits –

• Crystal clear picture of exactly where you want to end up and what your life will look like and feel like when you have achieved success.
• A detailed plan of how we are going to get you there including the specific action steps you'll need to take.